Corena Law & Associates

Johan Chivatá

Ricardo Rivera
The acclaimed law firm wanted to be part of the holiday season by telling a heartwarming story about overcoming adversity and unexpected mishappens to enjoy the times in family.
Styleframes
Through guidance from what the client wished for, our designer delivered some colorful and charming styleframes that would tell the story sequentially, and which would lay the foundation for the visual style that the final animated piece would showcase.
Animation
Our client really wanted the sweet story to be told in an equally endearing style that felt human and handmade. So it took some clever post-processing effects and a roster of pretty complex rigs to achieve a natural and believable result that would make these characters truly come to life.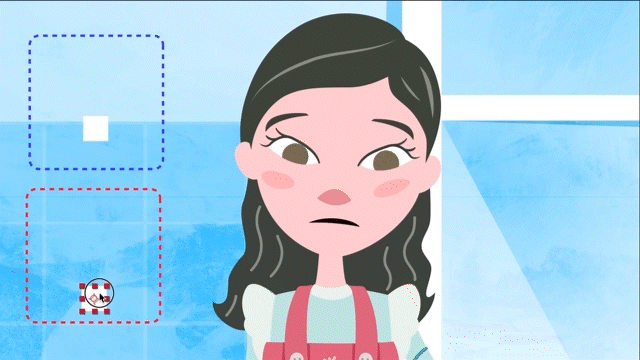 The resulting ad was adapted and published in social networks, where it was holds 
over 1,500 views
 and 
over 200 likes
.